Si no estás
Iñigo Quintero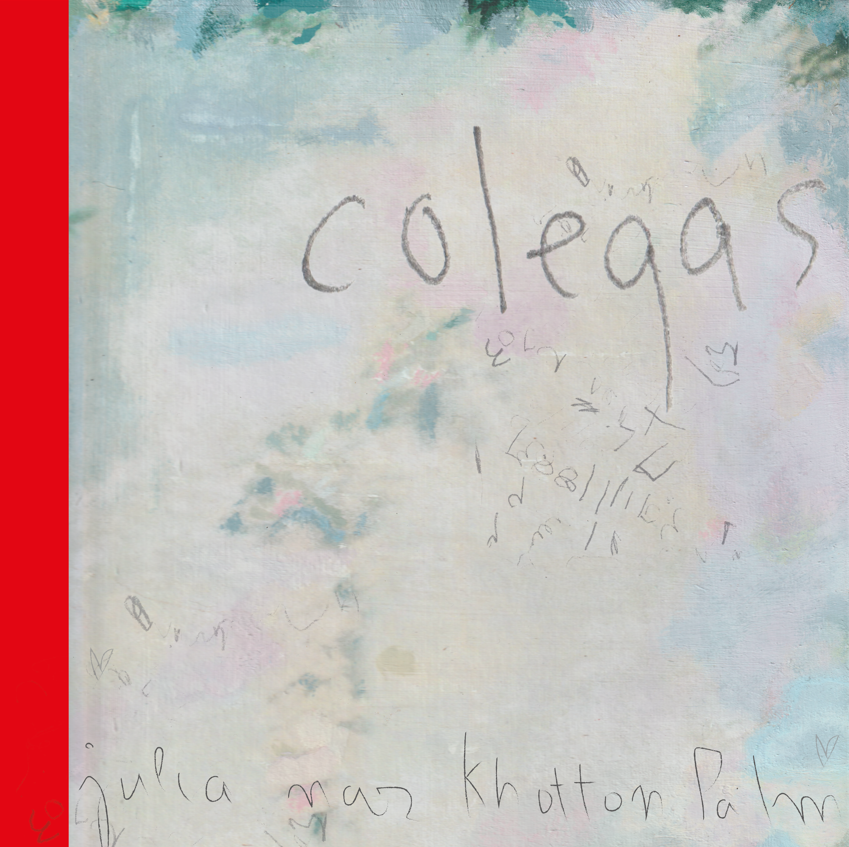 colegas.
Julia Nar ft. Khotton Paml
Then You Get Older
Mel Brennan
Acqustic.

The independent music community.

From independent musicians, to independent fans.

Our community unites musicians, music industry companies, cool brands, and fans.

Here you will find concerts, playlists, videos, interviews… a lot of music to listen to the way you want to.
Last releases
Discover what our musicians have been up to
Featured artists
Seb Heart
Surf Folk
If you are eager for summer to arrive and you can't wait to feel the sand between your toes, we got you covered. Seb Heart sounds like beach bonfires and afternoon sea breeze. His tunes will get you hooked instantly and wanting for more.
Meet the artist
Cesc
Pop Folk
Local busker from the beautiful city of Barcelona, Cesc is going to be your next big discovery. If you ever take the metro in the city, you might find yourself greeted by tunes that sound deep and rich, with a tint of the essence of bands like Munford and Sons.
Meet the artist
Upcoming events
2022 Agenda
Hard Rock Café
Ciclo 2021
Barcelona
The emblematic Hard Rock Café in Barcelona will feature the most hard rocking artists from Acqustic. Enjoy the best classics live every Thursday, Friday and Sunday.
More information
Live Show
Every Wednesday at 7pm
imaginCafé
If you are looking for some live music action and enjoying an acoustic concert in the beautiful city of Barcelona, this will be the place to be.
More information
F.C Barcelona
2022 season
Camp Nou
Enjoy the best DJs in the rooms of the Camp Nou during all the Futbol Club Barcelona matches. The best themes selected to accompany the conference.
Secret Concert
Coming soon
Barcelona
Two performances by two groups whose identity you won't know until they get on stage, in a place where you won't know where it is until the day before the show.
Our secret concerts are back. Do not tell anybody.
More information
Last videos
2:49 min | 6304 views
Malmö 040 - Inmortal (Video Oficial)
Malmö 040
Besmaya - Gas (Video Oficial)
BesmayaVEVO
IGLÚ - ENTRE UN SOMNI I LA REALITAT (Videoclip Oficial)
Iglú
Ciao Marina - Modo Salvaje (Vídeo Oficial)
Ciao Marina
Playa Cuberris - Corleone - Videoclip Oficial
Playa Cuberris
IGLÚ x ROSERONA - PUNT I FINAL (video)
Iglú
Paula Koops - Línea 7
PAULA KOOPS
Julia Nar & Khotton Palm - colegas.
Julia Nar
Magia en Caos - Paula Koops
PAULA KOOPS
Besmaya - Frágiles (Video Oficial)
BesmayaVEVO
Our playlists
The best collections created by our team of curators